A 19-year-old former student was armed with an AR-15-style rifle and more than 600 rounds of ammunition when he opened fire at St. John's High School on Monday morning. according to authorities.
The suspect, who also died during a gunfight at Central High School for the Visual and Performing Arts, has been identified by police as Orlando Harris, who graduated from the high school last year.
Harris, who had no prior criminal history, left a handwritten note in his car stating his desire to "organize this school shooting," St. Louis Police Commissioner St.
"I have no friends, no family, never had a girlfriend, never had a social life," Sack said Harris wrote. Sack said Harris described himself as an "isolated loner," which was "the perfect storm for a mass shooting."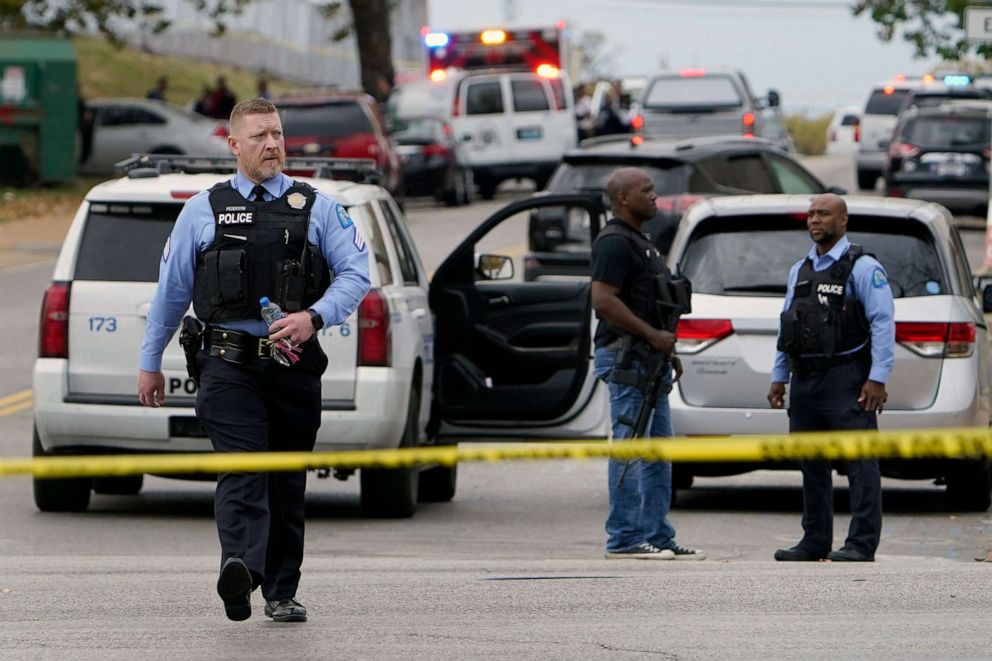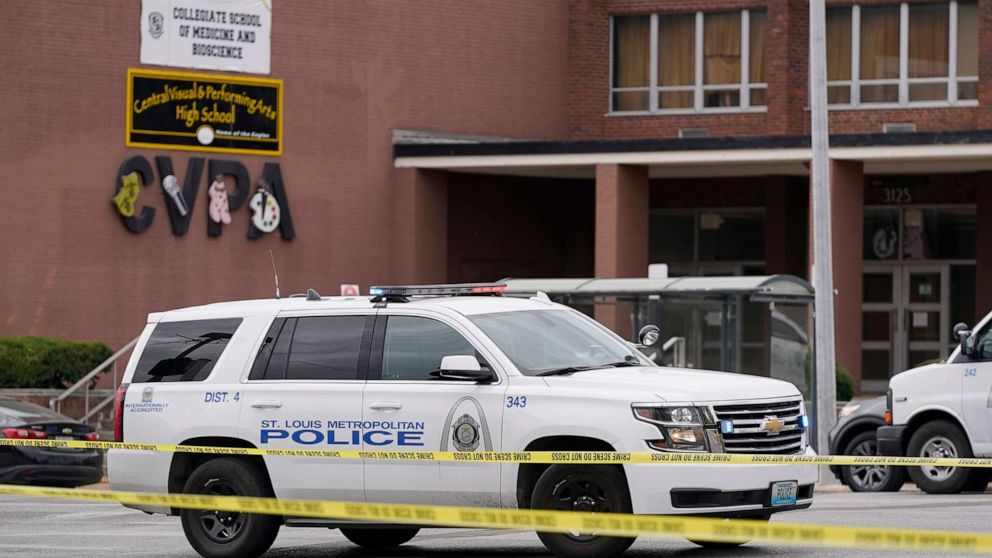 Officials said on Monday that "there are suspicions that there may be some mental illness that he is dealing with."
The two victims who were killed by the school district are 15-year-old student Alexandria Bell and 61-year-old physical education teacher Jean Kuczka.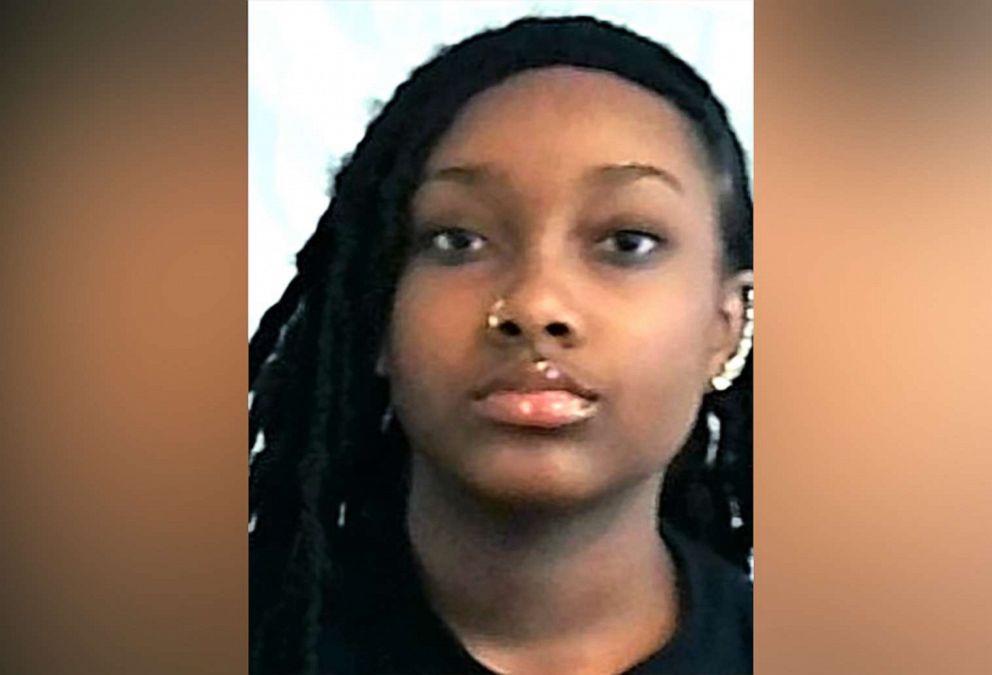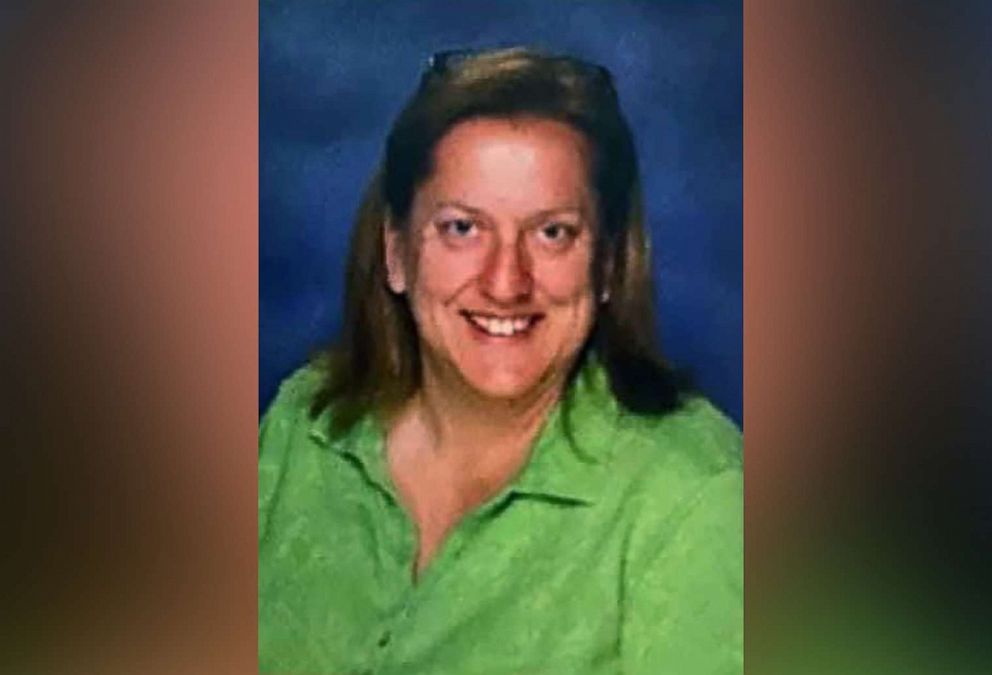 Seven other victims, all 15 or 16 years old, were injured and taken to hospital. According to the St.
Sack said Harris had seven rounds of ammunition on a chest and eight rounds of ammunition in a backpack.
"This does not include the number of magazines he left on the stairs in the hallways," he added.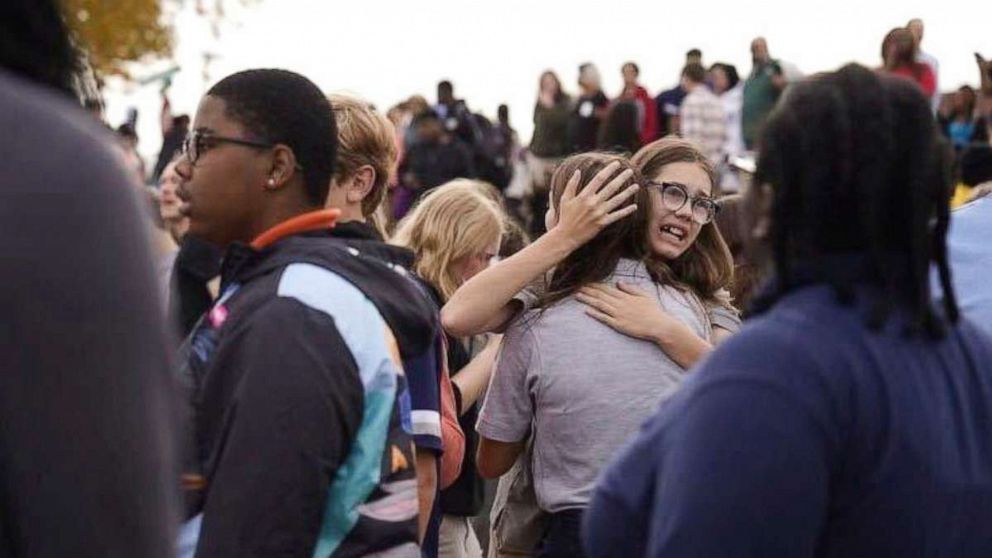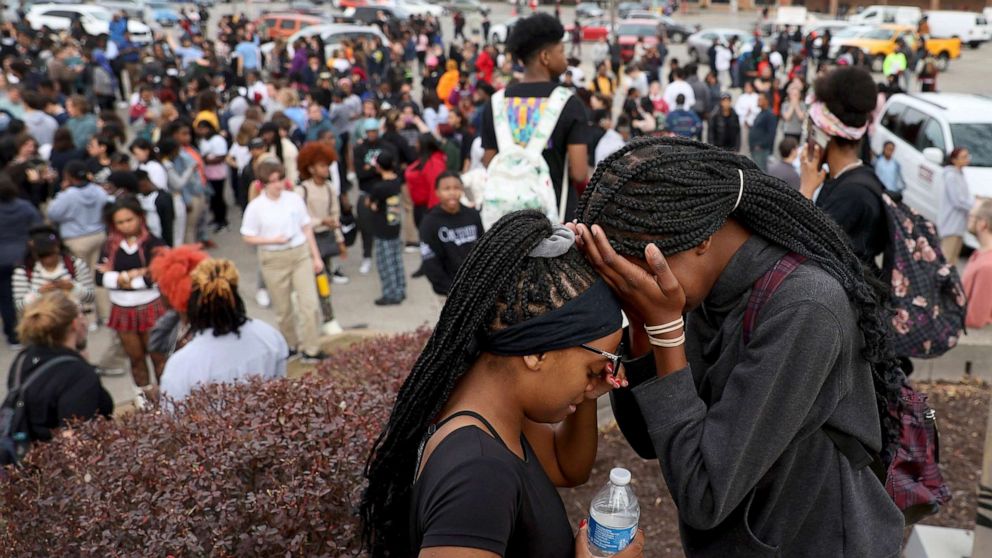 The shooting was reported at 09:10 local time, police said.
Authorities did not say how the gunman entered the building, but police emphasized that the doors to the school were locked. On Tuesday, an official said he did not enter the school through a checkpoint.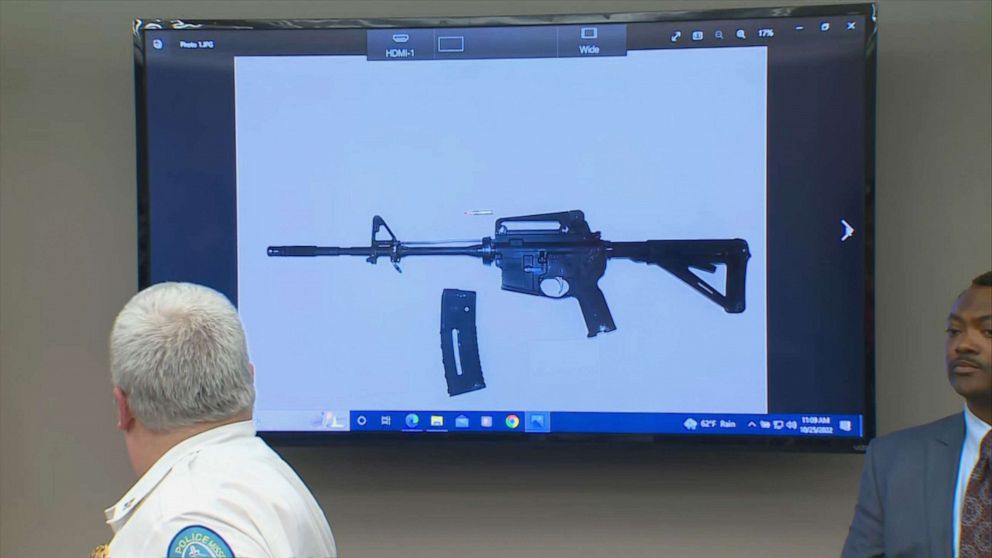 According to the head of St. Officials said security staff recognized the suspicious attempts to enter the school and immediately notified other staff.
"It could have been a horrible scene — not for the grace of God," Sack said Tuesday.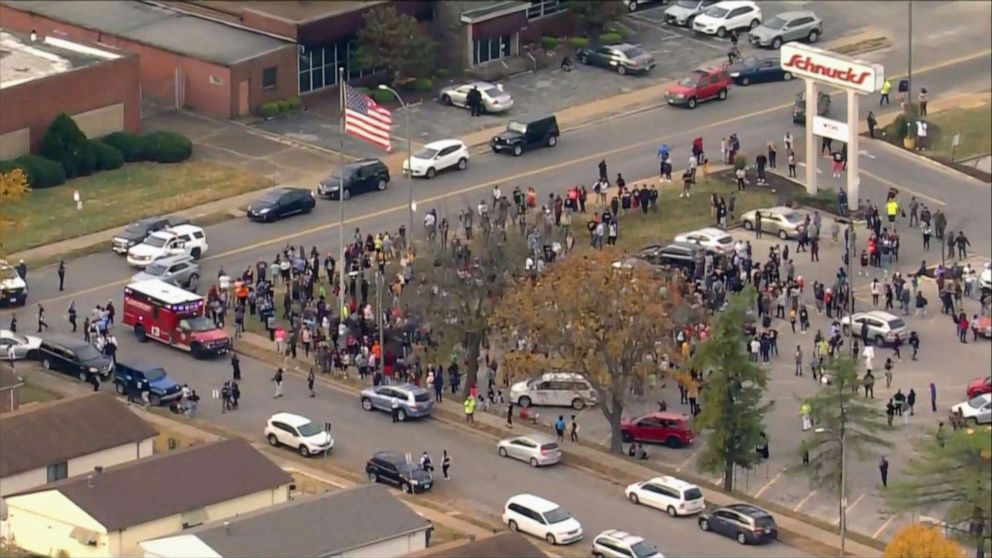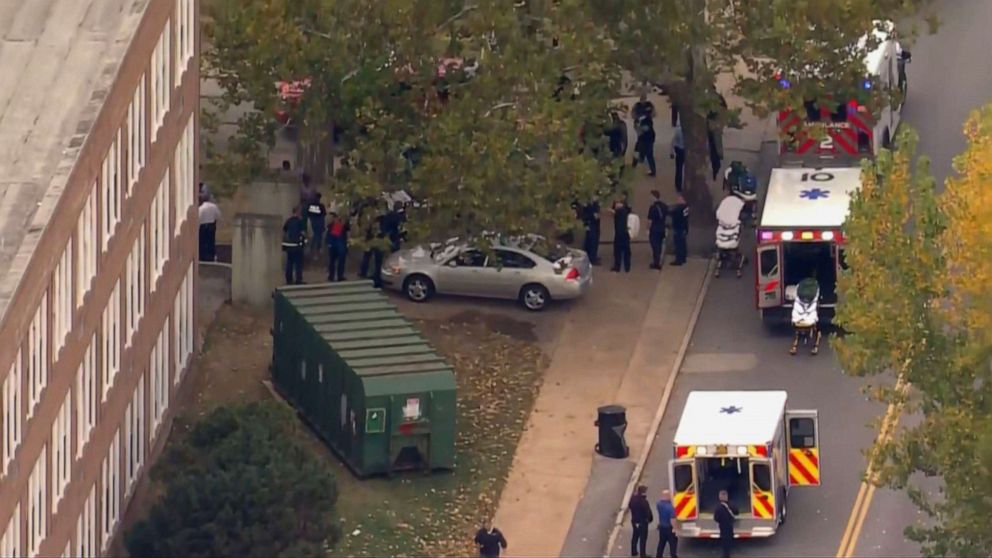 "Guns are very easy to get," Sack said at a news conference Monday. "I've said it before — gun laws in Missouri [are] very broad … they can carry them openly on any street, and there's really nothing we can't do."
The mayor of St.
"They were bright-eyed, wagging tails. We were laughing, we were singing, we were dancing. And it breaks my heart to be here for such a devastating and traumatic situation," she said. My heart goes out to these families who send their children to our schools hoping that they will be safe.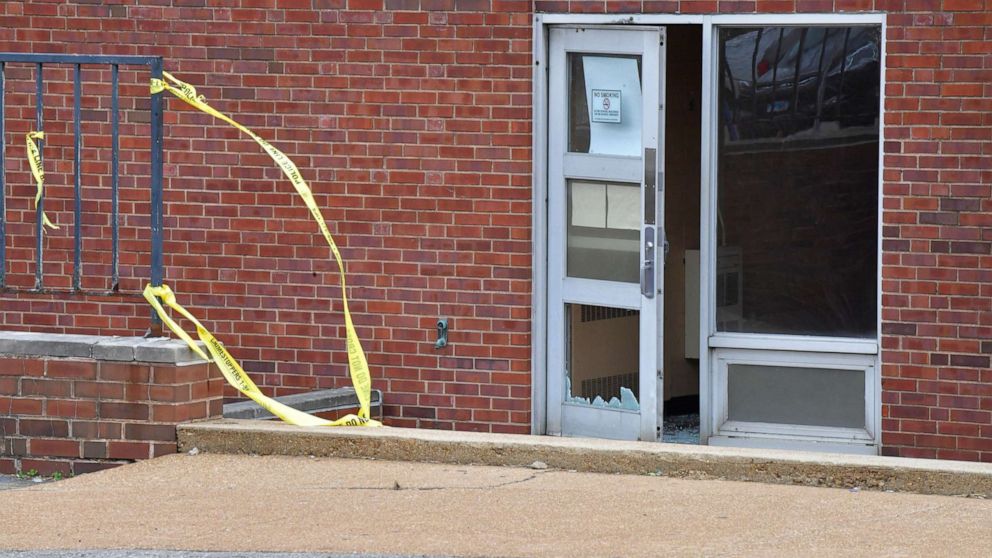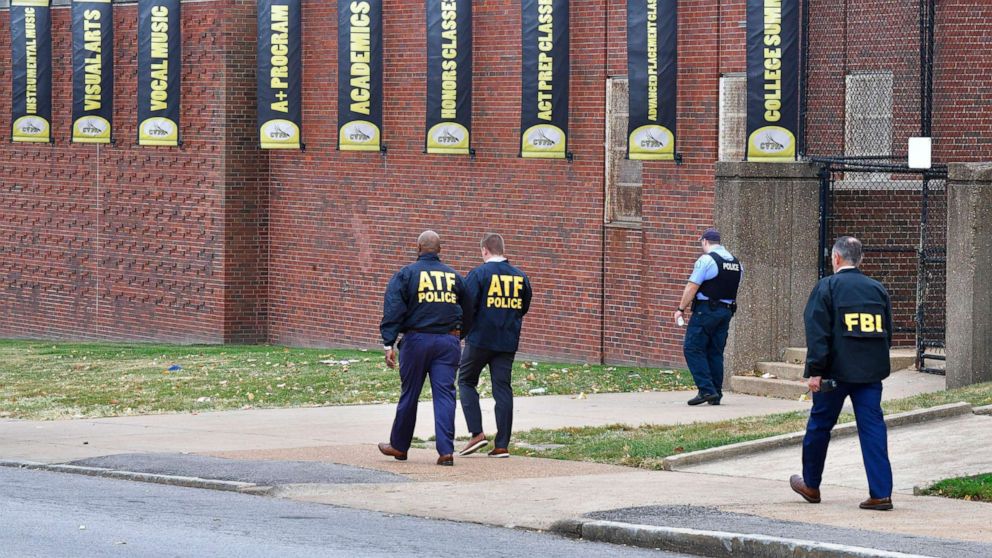 "We need more action to stop the scourge of gun violence," White House Press Secretary Karine Jean-Pierre said at Monday's press conference on the shooting.
"Every day the Senate fails to send an assault weapons ban to the president's desk, or wait for … other common sense action, is a day too late for our families and communities affected by gun violence," she told reporters. said
At a press conference on Tuesday, Sack encouraged anyone to notify police if they are aware of "anyone who appears to be suffering from some type of mental illness or distress," and who is talking about gun purchases or harm.
ABC News' Ben Gittleson, Darren Reynolds, Matt Foster and Teddy Grant contributed to this report.